Proudly spreading goodness across Canada with delicious premium preservative-free and nut-free baked goods hand-made with geniune care.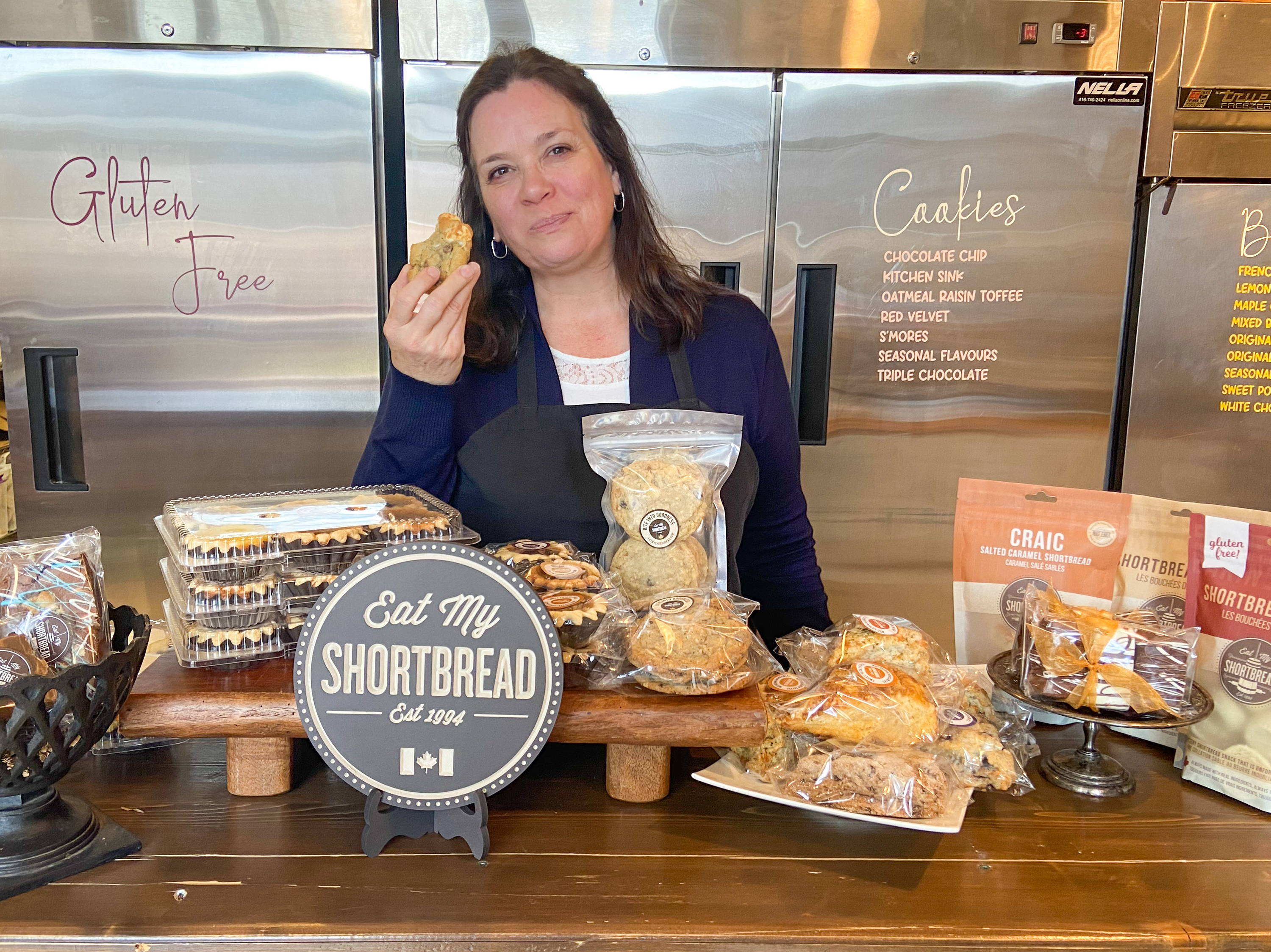 A Modern Day Approach to Grandma's Baking
WHY CHOOSE EAT MY SHORTBREAD?
Eat My Shortbread headquarters is proudly located in Oshawa, Ontario, where we all our delicious baked-goods are hand-made with Canadian sourced ingredients.
---
We strive to be inclusive in our baking so our facility is completely tree nut and peanut free. We also offer options for gluten-free and vegan baked goodness.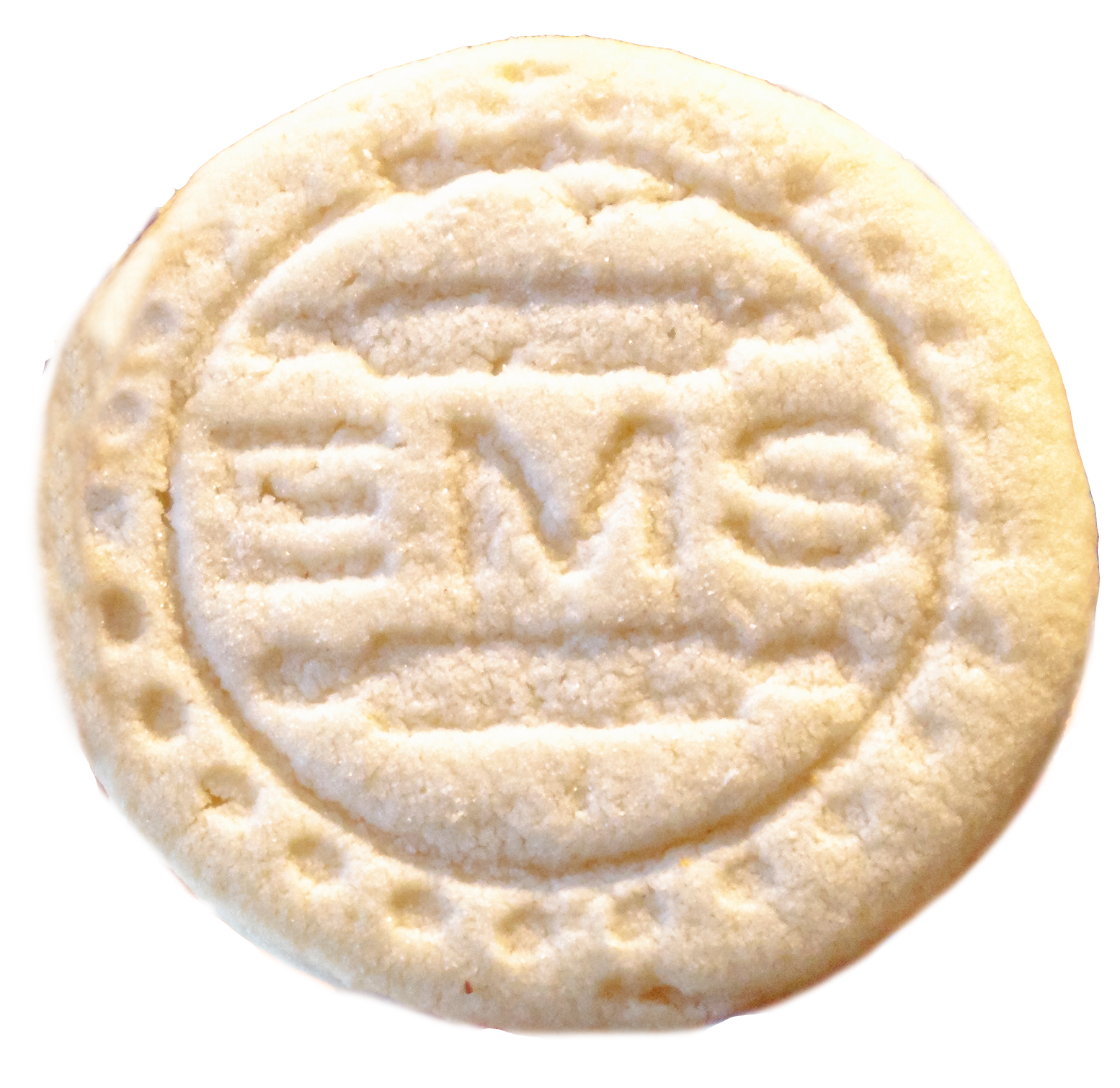 Our products are free from added preservatives to maintain the delicious taste without harmful ingredients.
---
Eat My Shortbread partners with communities across Canada to support better living for local children and families.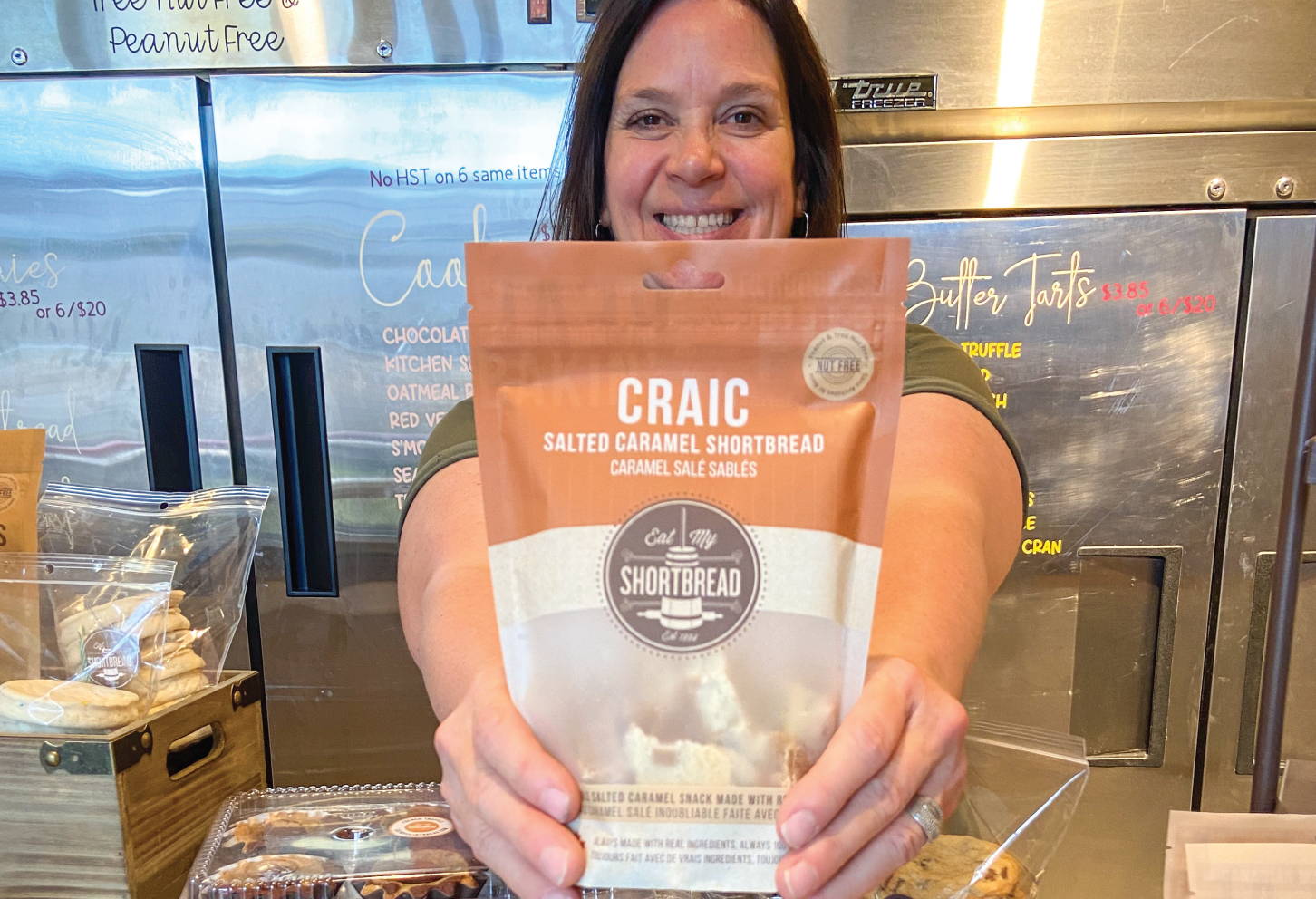 Add Some Goodness In Store
Interested in stocking Eat My Shortbread?