Baking people happy since 1994, we are on a mission to delight all Canadians with our premium shortbread products made with real ingredients and genuine care. We all know that the gift of baked goods, either to ourselves or others, speaks volumes about how we feel about the recipient.
Eat My Shortbread wants to share that goodness with all of Canada. You can find us online, in boutique stores and websites and in Sobeys and Foodlands across Ontario.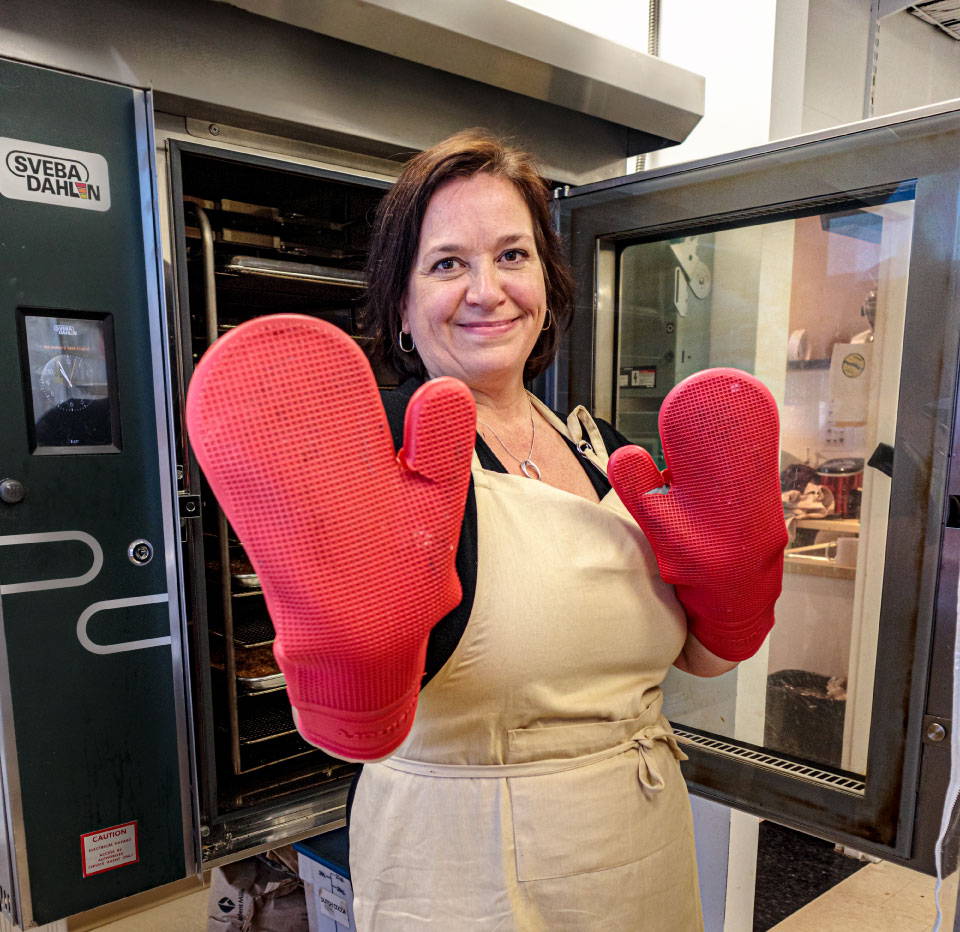 BAKING PEOPLE HAPPY SINCE 1994
BAKING PEOPLE HAPPY SINCE 1994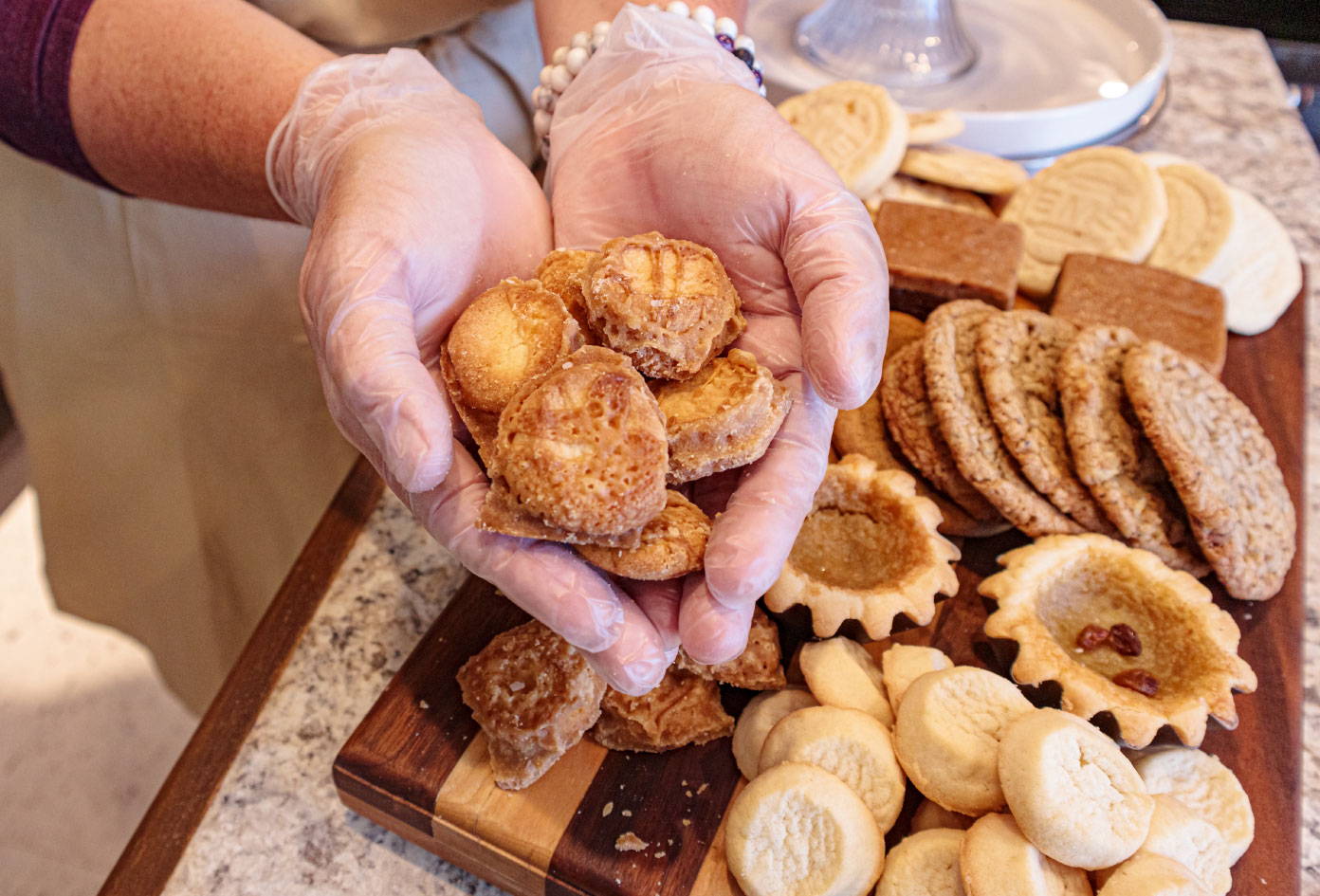 PROUDLY HANDMADE IN CANADA
Reaching my goal of having a bite of shortbread in the mouth of every Canadian can be made possible by having you be one of my butter ambassadors.

I promise you that this unique and premium baked good will be unforgettable!
I promise that when you bring Eat My Shortbread into your life, you will be a changed person.
The feeling you get when you bite into a treat this well made, is exciting!
NUT FREE & PRESERVATIVE FREE BAKED GOODNESS
Our products speak for themselves, and we need to get the bites out. Please let us know if there is a store that you shop at, that needs us.  
Help us get the word out that butter is back with a bang!
Help your local store, purchase incredibly delicious baked goods that are made by human hands and are full of real ingredients. Contact us.
BTW, the preservative percentage in our baking is… 0%.