Baking people happy since 1994, we are on a mission to delight all Canadians with our generations old shortbread recipe.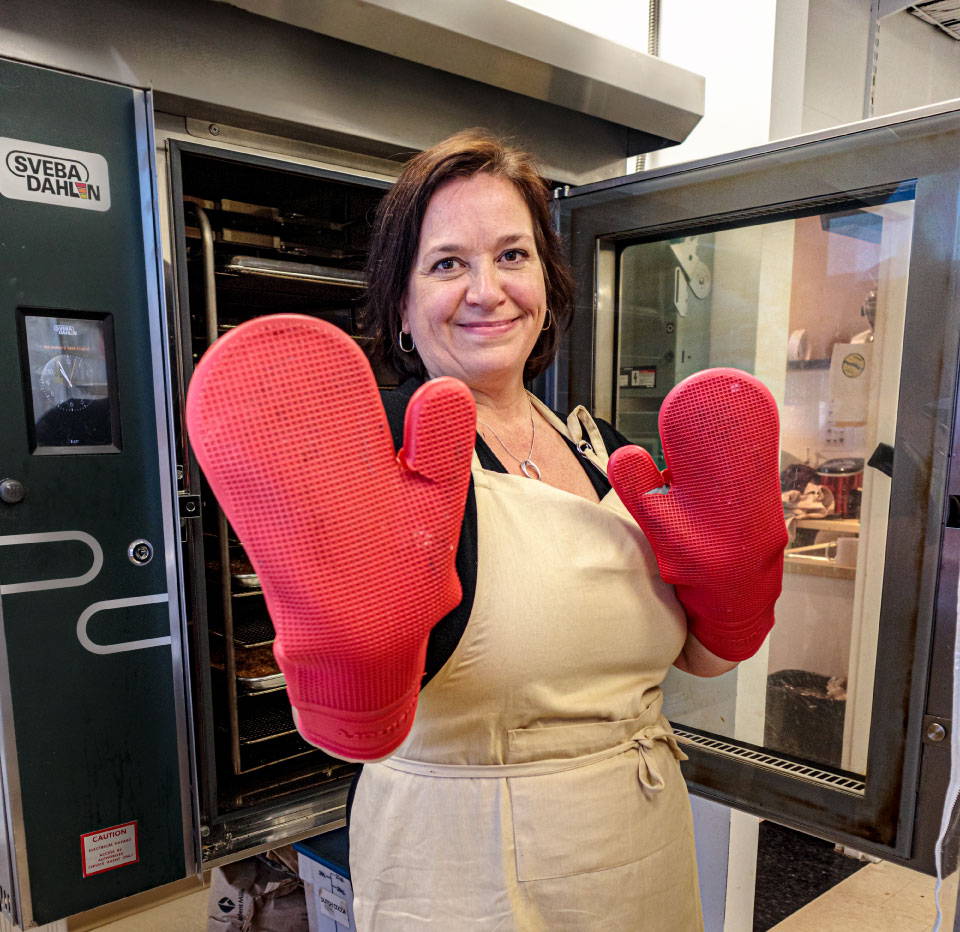 BAKING PEOPLE HAPPY SINCE 1994
BAKING PEOPLE HAPPY SINCE 1994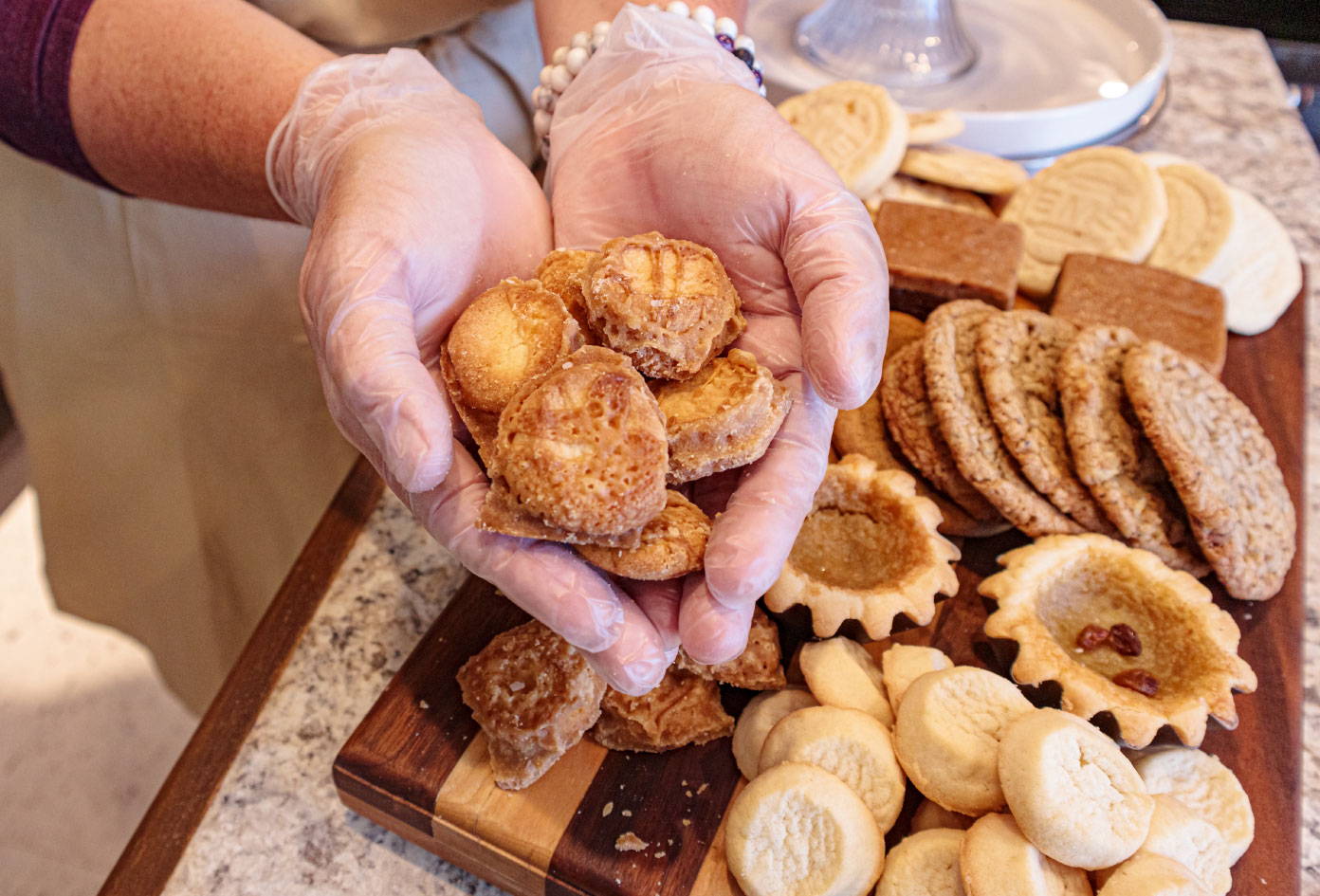 PROUDLY HANDMADE IN CANADA
Reaching my goal can be made possible by having you be one of my butter ambassadors.

I promise you that this unique and premium baked good will be will be unforgettable. As a customer, I promise that when you bring Eat My Shortbread into your life, you will be a changed person. The feeling you get when you bite into a treat this well made, is exciting.
NUT FREE & PRESERVATIVE FREE BAKED GOODNESS
Eat My Shortbread is super proud to be as popular as we are!
Our products speak for themselves, but honestly, we have not had the time to cover all the stores that we could. That is why we need you!
Help us get the word out that butter is back with a bang!
Your can purchase incredibly delicious baked goods that are made by human hands and are full of real ingredients.
The preservative percentage in our baking is… 0%!
Having been a baker most of my days, I actually smile when I bake my goodies, and I like to think you can taste that in every bite. I mixed my heart and soul into this business, creating products your mother or grandmother might have made.
Fresh, real and kind of a pioneer, if I do say so myself.
So what are you waiting for? Order the very best unforgettable handmade treats now.